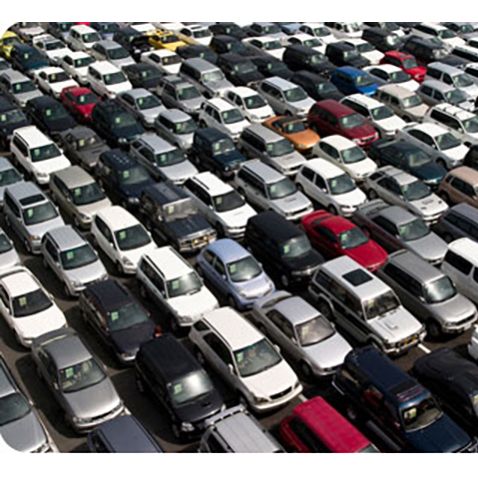 WE CAN HELP YOU CLEAR YOUR ENTIRE INVENTORY FASTER
Airbag Service has been a valued sublet in the wholesale auction market for close to twenty years. We help our auction partners close vehciles faster at a better profit by providing pre-auction and post-auction services. 
Working at your auction our certified technicians provide: 
Diagnostic Services 
Electrical Repairs 
Code Clears 
Arbitration Estimates 
 We have twenty years of vehicle information stored in our proprietary database, so our technicians are backed by the experience needed to work with your entire inventory.
Sublet and Reduce Your Cycle-Time 
Our auction customers quickly and intelligently assign vehicles to their most profitable lanes by utilizing our pre-auction diagnostic services. By having the vehicle scanned before auction assignment, sellers get additional value, vehicles sell for better margins, and we integrate seamless into the auction shop bringing the broad diagnostic knowledge required to preserve or even reduce cycle-time. 
Further value occurs post-auction with few vehicles going to arbitration. When arbitration is required we continue to work for our partners, providing detailed estimates and repair services to resolve issues and close more deals.