It's Not Just a Flash - It's a Life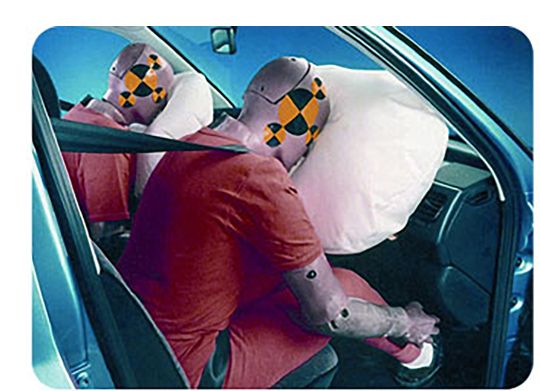 We have built our reputation by providing specialized air bag repair and diagnostic services to our wholesale customers so they get cars repaired quickly, at a low cost, without compromising safety. 
 Our technicians diagnose airbag and electrical system problems on over a hundred vehicles a day. This specialization means we can quickly estimate airbag issues and often repair them for considerably less than your on-site repair facilities. 
Call Us if You See an Airbag Light 
We have technicians at most major wholesale auctions to help you make educated decisions both on what to buy and where to sell. Our mobile technicians can also travel to your lot helping evaluate your trade-ins. 
 Contact Airbag Service so you know exactly what the airbag light will cost.