Air Bags are a Zero Defect Industry
Repairs Deserve the Same Level of Care 
For twenty years we have been a trusted airbag sublet to the collision industry. And like you, we believe we don't service cars we help people. We have built our reputation by providing specialized services to our collision industry customers so they can deliver a safe, profitable and fairly priced repair.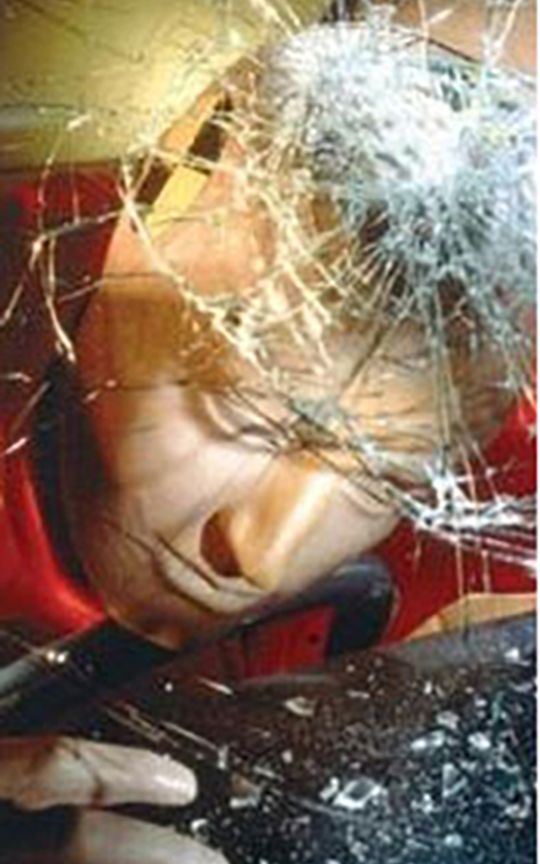 KEEP THE WORK IN-HOUSE - JUST DON'T LEARN ON MY CAR
Cost push-backs put you in an ackward position, but the air bags and other SRS components are not areas where you want to work outside of your expertise. Crash patterns are unique and the electronics involved can make diagnostics difficult. 
 Incorrect repairs are literally tragic. 
 Our reputation in the industry is trusted by major insurance carriers, and it is not uncommon for us to be called in by adjustors to inspect or cross-check repairs. Rather than have us over your shoulder at the end of the job or having to tow the car to the dealer, get us at your side for the initial estimate. 
 Our technicians diagnose air bag and electrical system problems on over a hundred vehicles a day. With our proprietary software this experience is centrally stored, so when quirks and problems surface on a particular make and model year the information is recorded and shared across our technician network. 
 As your sublet we bring this experience to your shop on your schedule. You no longer need to wait for a dealer to work your job in. 
 You get your cycle time and severity ratings down. Your adjustor gets a justifiable estimate and a satisfied customer. Most importantly, the vehcile owner gets air bags and a SRS repaired to pre-accident condition, ready to deploy in the next incident.