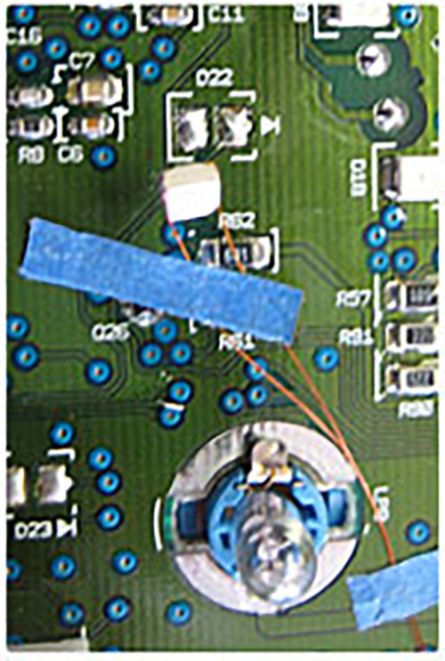 Build Loyalty and Close Sales by Showing You Care
 

The safety risk of used cars is a news worthy item. When a consumer is killed in an accident where air bags or other SRS components should have deployed the dealership that sold the car also makes the news. 


Used car buyers are becoming increasingly aware of the need to confirm the SRS and airbags are in-place and functioning before they purchase a used car. Vehicle report inspection services are protecting themselves by advising consumers have used vehicles inspected by a certified air bag mechanic.(source CARFAX website)

Protect your reputation and your customers and have your inventory inspected by our certified technicians. 

Our mobile service will come to your lot or can meet you at auction. As part of the service, we will provide you a window sticker for the vehicle and file the VIN with CarFax so when you show potential buyers the "FAX" they know you are serious about your customer service and their life. 

If repairs are needed, you get an itemized estimate so you can make an intelligent business decision to sell the car on your lot or take it to auction 

Our inspection fee goes toward any repairs and we guarantee our work, giving you and your potential buyer peace of mind. 

 Contact your local Airbag Service to get a quote for inspecting a single vehcile or pricing discount for multiple inspections.
How Can You Protect Yourself and Your Loved Ones?
Get the Car Inspected by a Certified Air Bag
Technician Order a vehicle history - look for accident history and service records
Search the U.S. Dept. of Transportation database for registered vehicles with deactivated airbags 
Know the safety features of the make/model/year you are purchasing 
Have the dealer confirm - in writing - the safety features are present and in working order